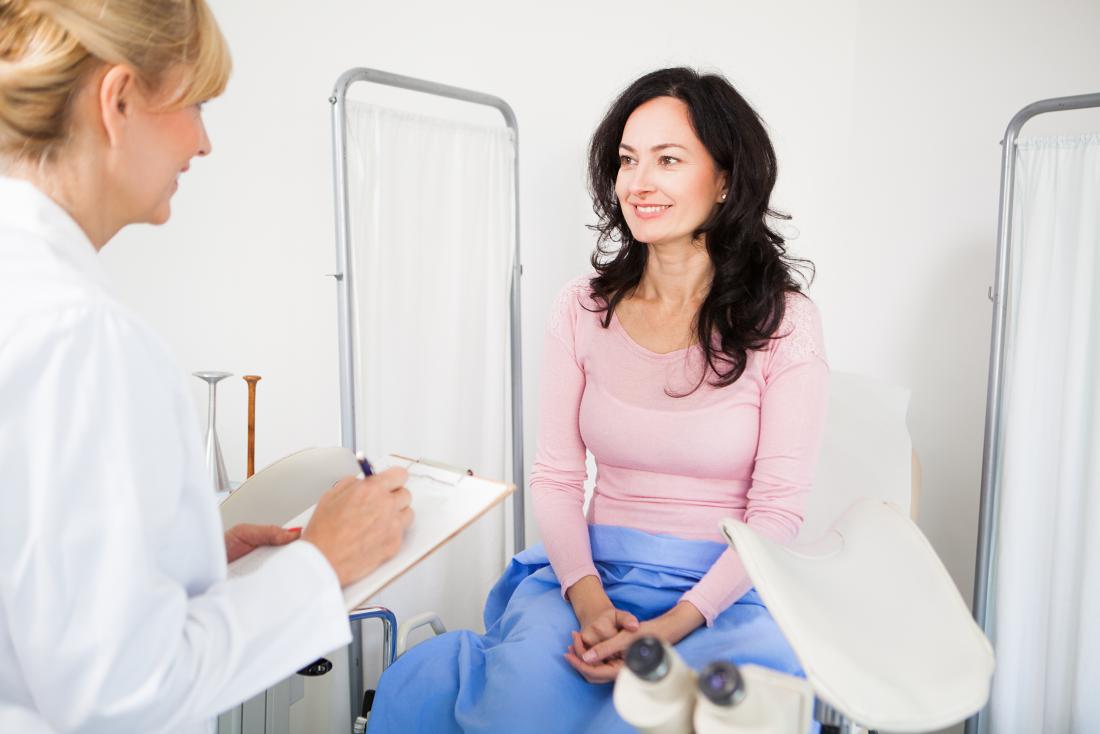 Speciality
Dentist
Degrees
College of Surgeons
Areas of Expertise

Gygienology
Immunology
Internal Medicine

Office
12 General Office
Gender
Male
Dr. Frank Bigham
Associate Dentist
Dr. Frank Bigham received his Doctorate in Medical Dentistry from Hospital, USA in 2003. Following his professional qualification, he practiced maxillofacial surgery at Hospital and the Royal Hospital. Dr. Bigham gained membership of the College of Surgeons of USA in 2007. He has over 10 years of experience working as a general dental practitioner in both Surrey and central. Dr. Bigham enjoys all aspects of his field especially cosmetic dentistry and prosthetics. Passionate in learning languages, he is fluent in both English and Arabic, and also speaks French and some Italian. His interests include sports and history.
When asked what makes dentistry so rewarding, he said "My job is rewarding because sometimes even the simplest treatment can change the patient`s confidence in himself/herself and I feel that I am part of a larger global healthcare promotion program."
Member of the Royal College of Surgeons of USA
Member of the General Dental Council (USA)
Páciensértékelések
SZAKORVOSAINK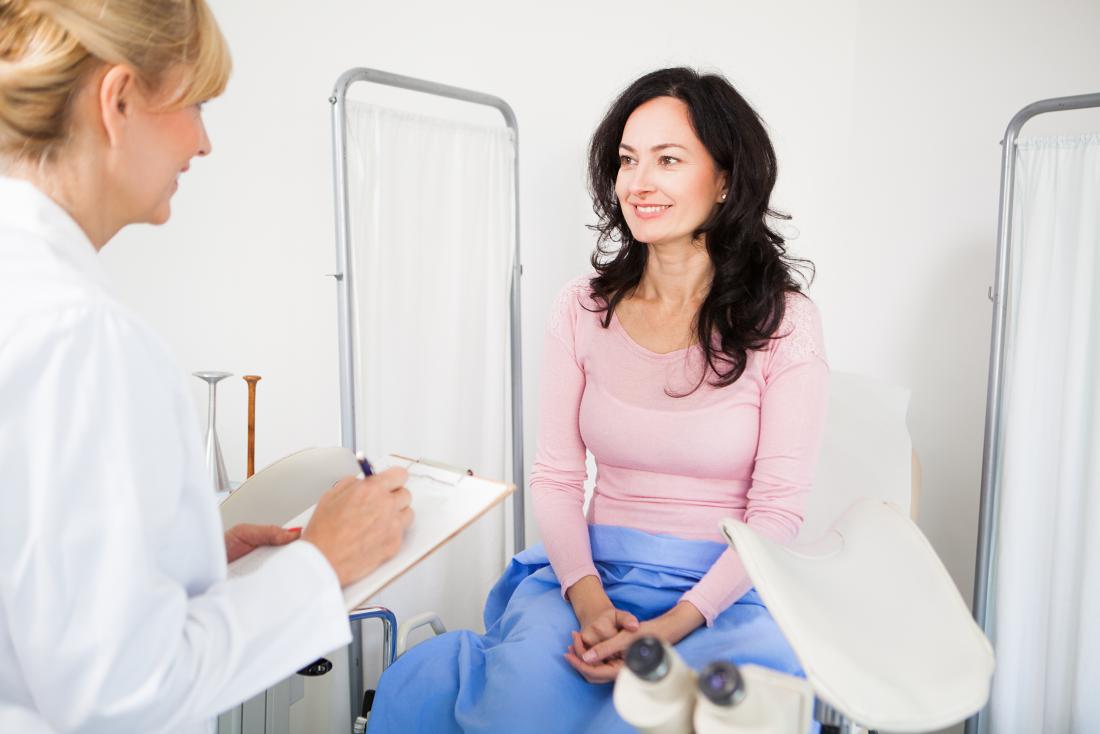 Dr. Kovács Kálmán
Szülész-nőgyógyász
Dr. Kovács Kálmán több, mint 2 évtizede fogadja pácienseit, kiemelt területi a HPV-szűrés, endometriózis és menopauza.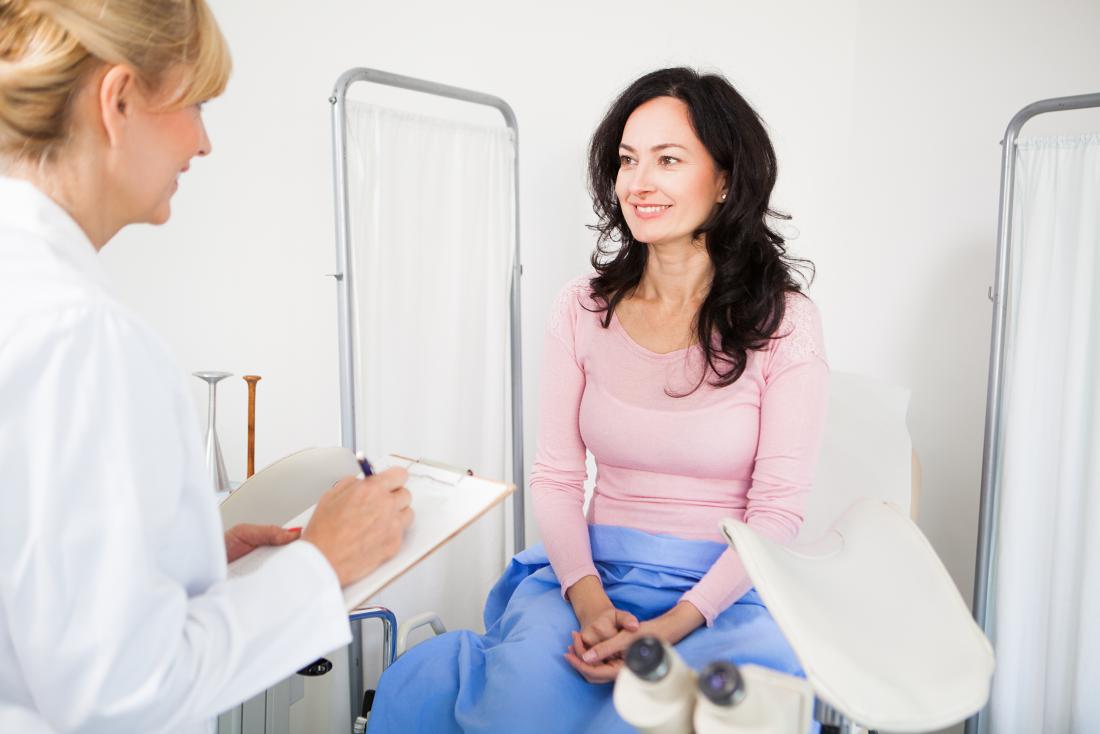 Dr. Kovács Katalin
Nőgyógyász, endokrinológus
Having graduated in 1990 with an R.D.H, Pamela worked in and shared ownership of a very successful dental practice.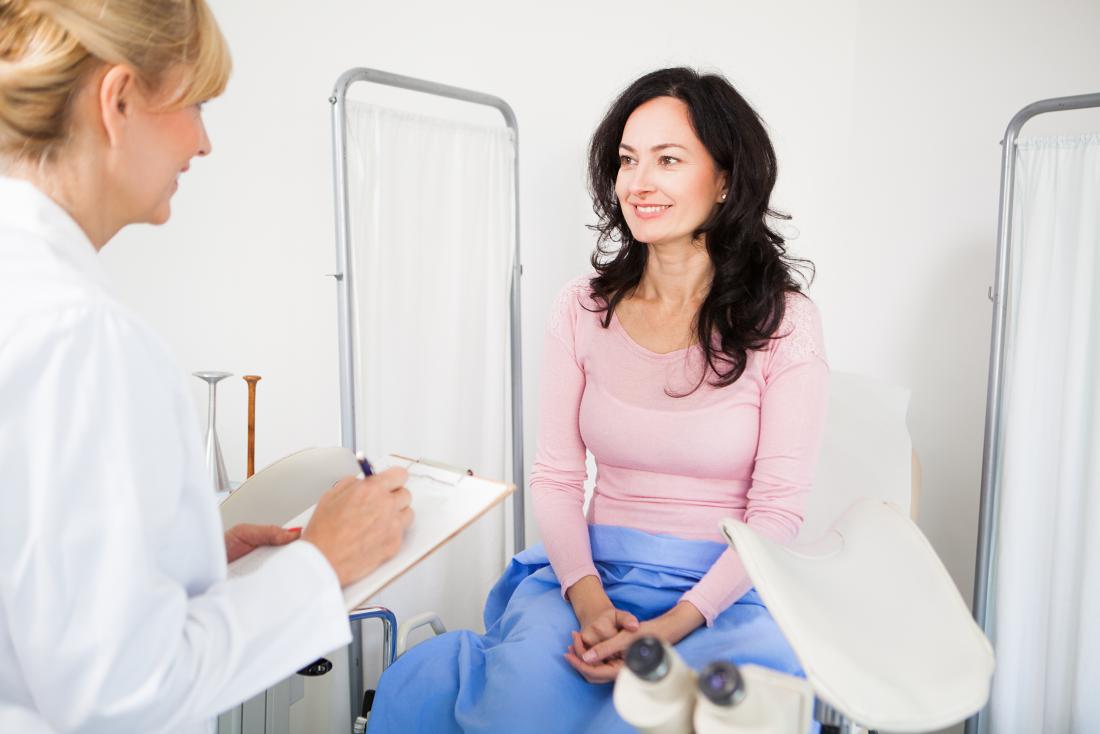 Dr. Billy Logan
General Dentist
Gerald graduated from the University of Adelaide in 2004 being awarded the Dental School Dean's Award in his final clinical year